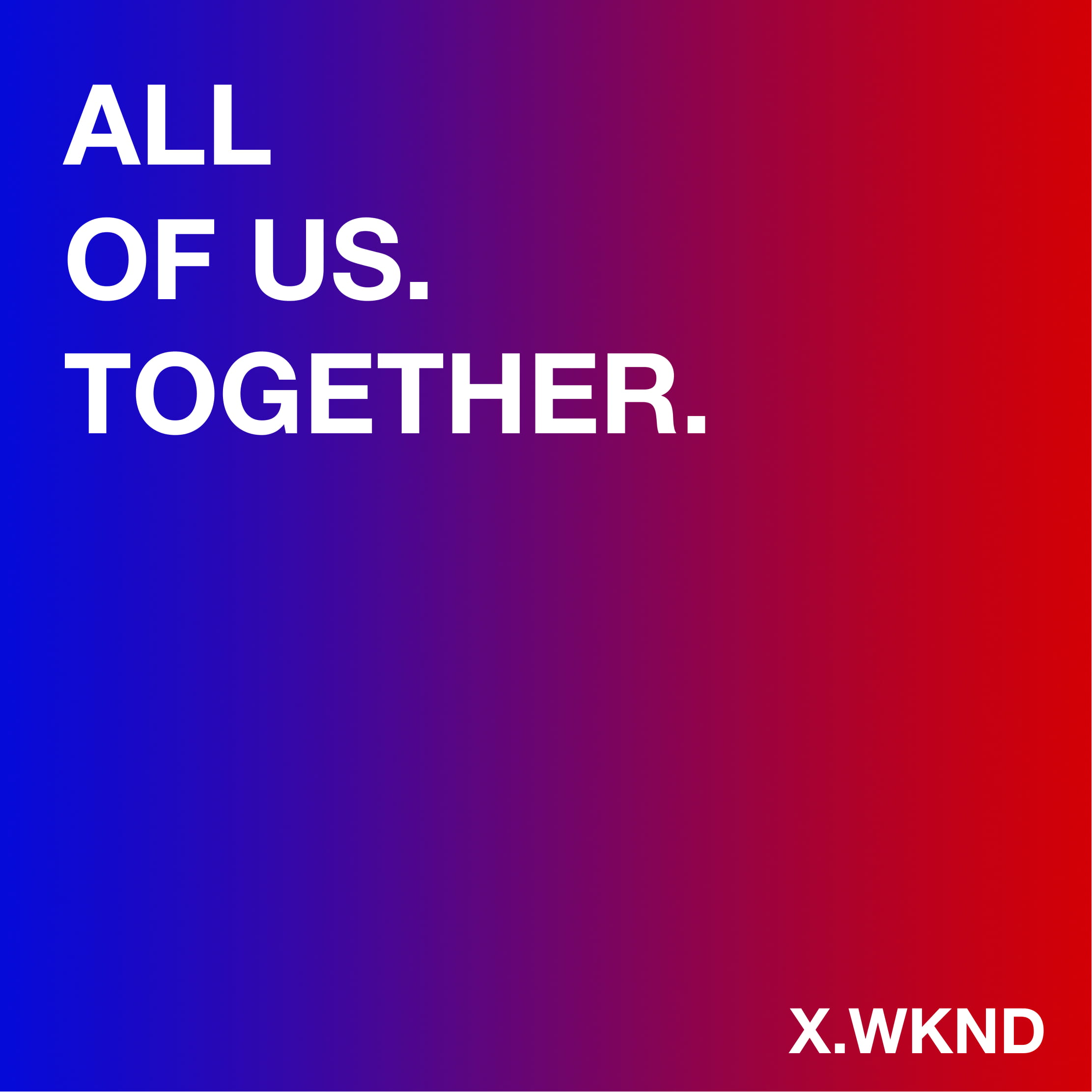 Role:  Creative Producer, Copywriter, Experiential Producer, Creative Director
Collaborators: Jake Brantley, Sarah Rivero, Sam Gay
Client: Lifeway Christian Resources
Project: X.WKND II - Conference 
Lifeway wanted to unify its staff amongst their unique brand family
We gave them a high-powered interactive weekend conference with spoken word sessions, a live DJ'd dance parties, 
and some interesting 'Vox' style videos. 
We decided on an Instagram campaign that used staff members from different brands as models.  
It was our first push into brand unity. 
We used spoken word / slam poetry to start moving the ideas of brand unity on the Instagram feed.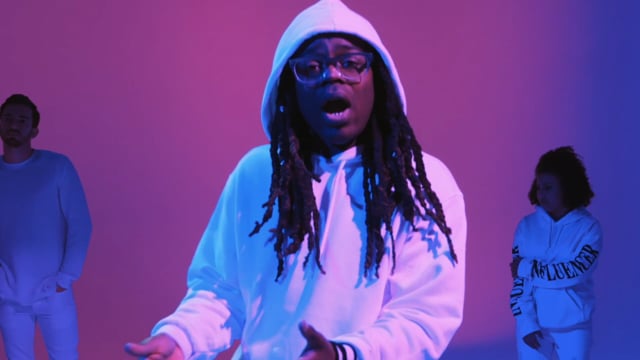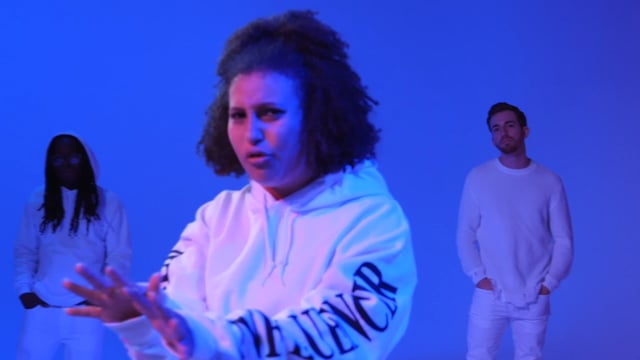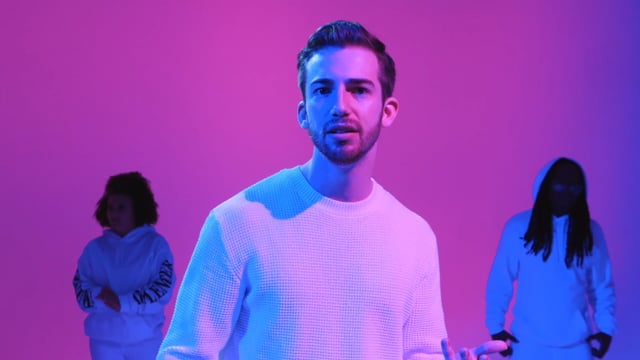 To promote brand unity, we chose to sit 'in-the-round' instead of conventional seating. 
This invited everyone to participate in a communal setting  instead of being consumers .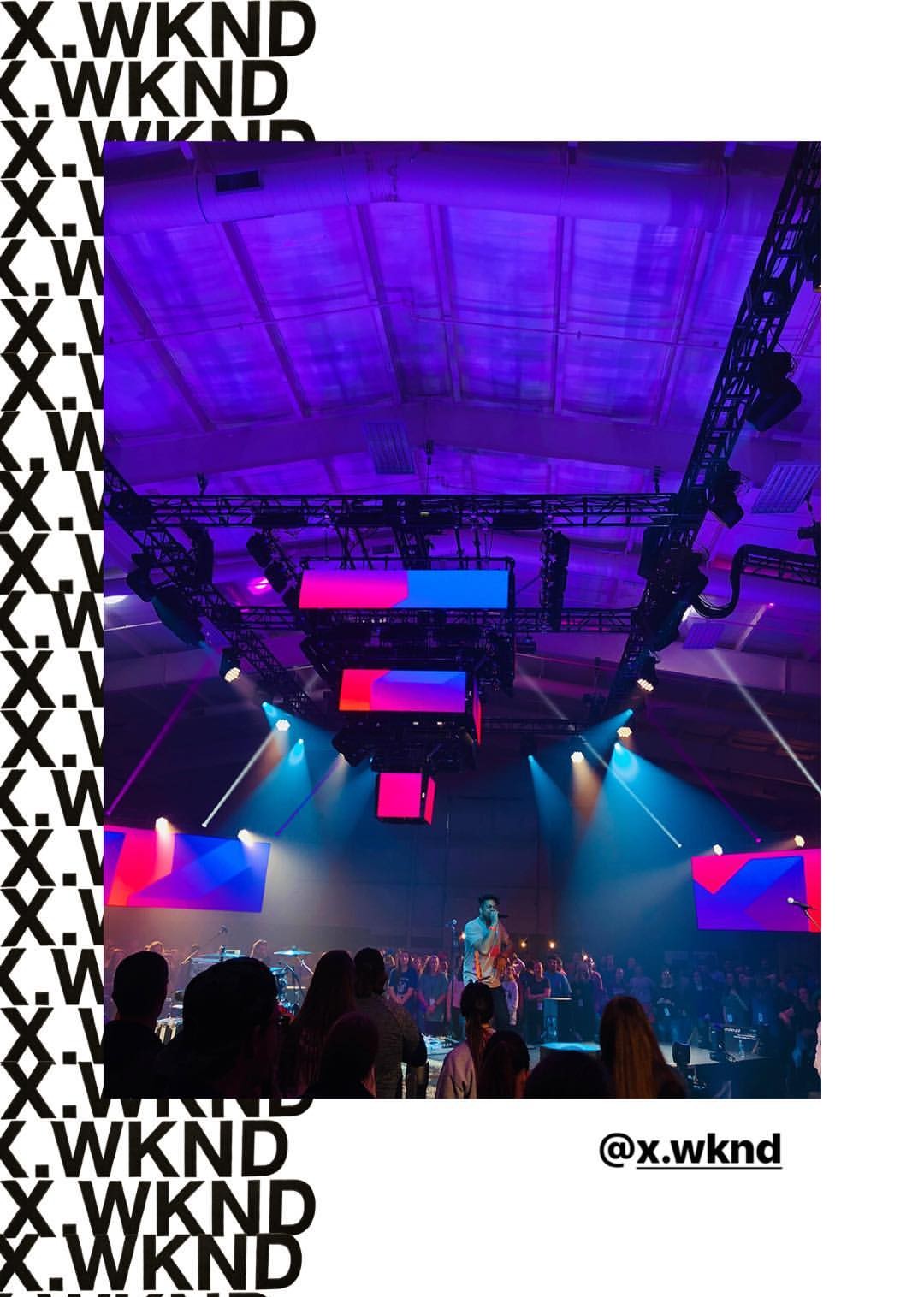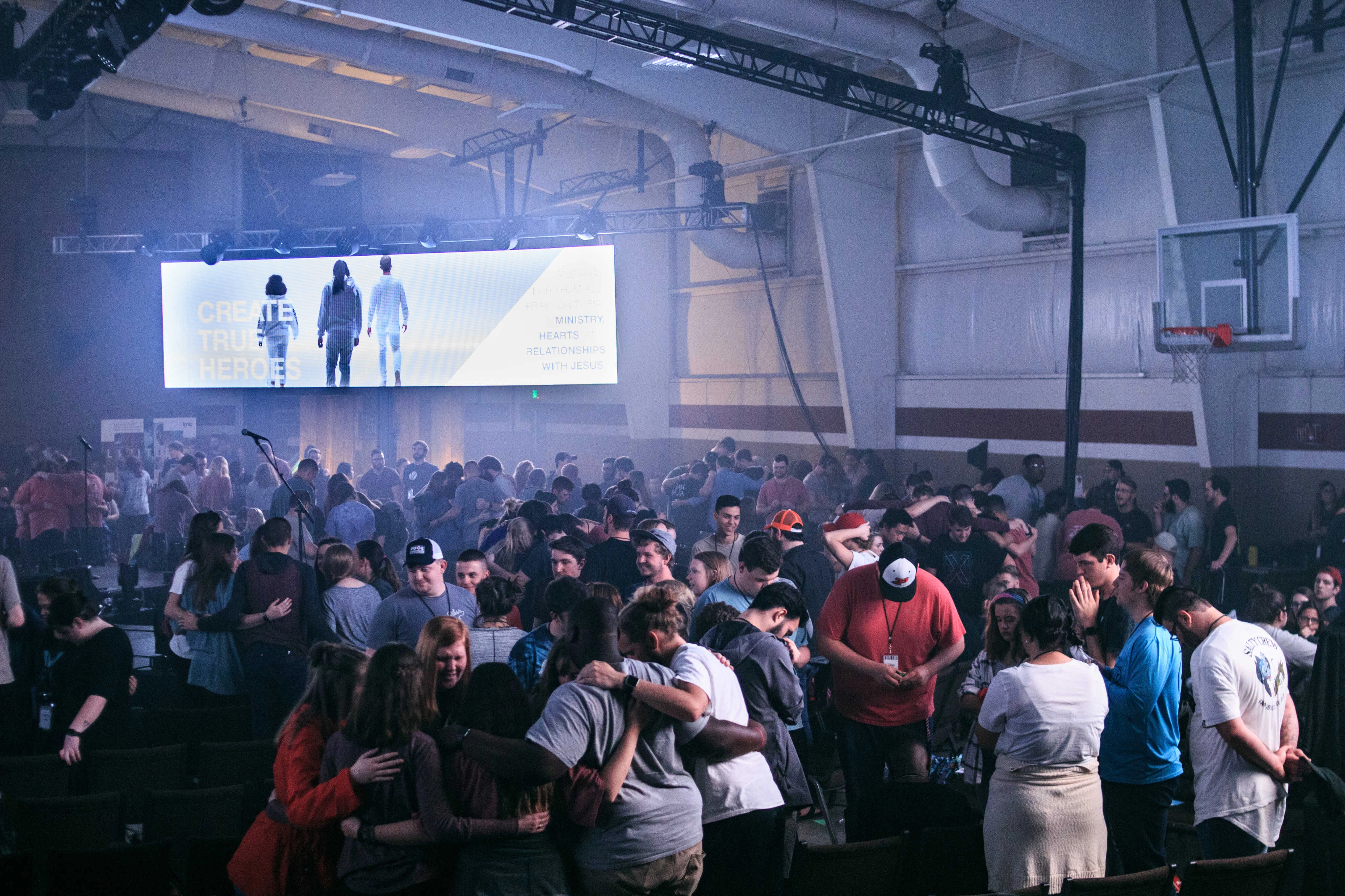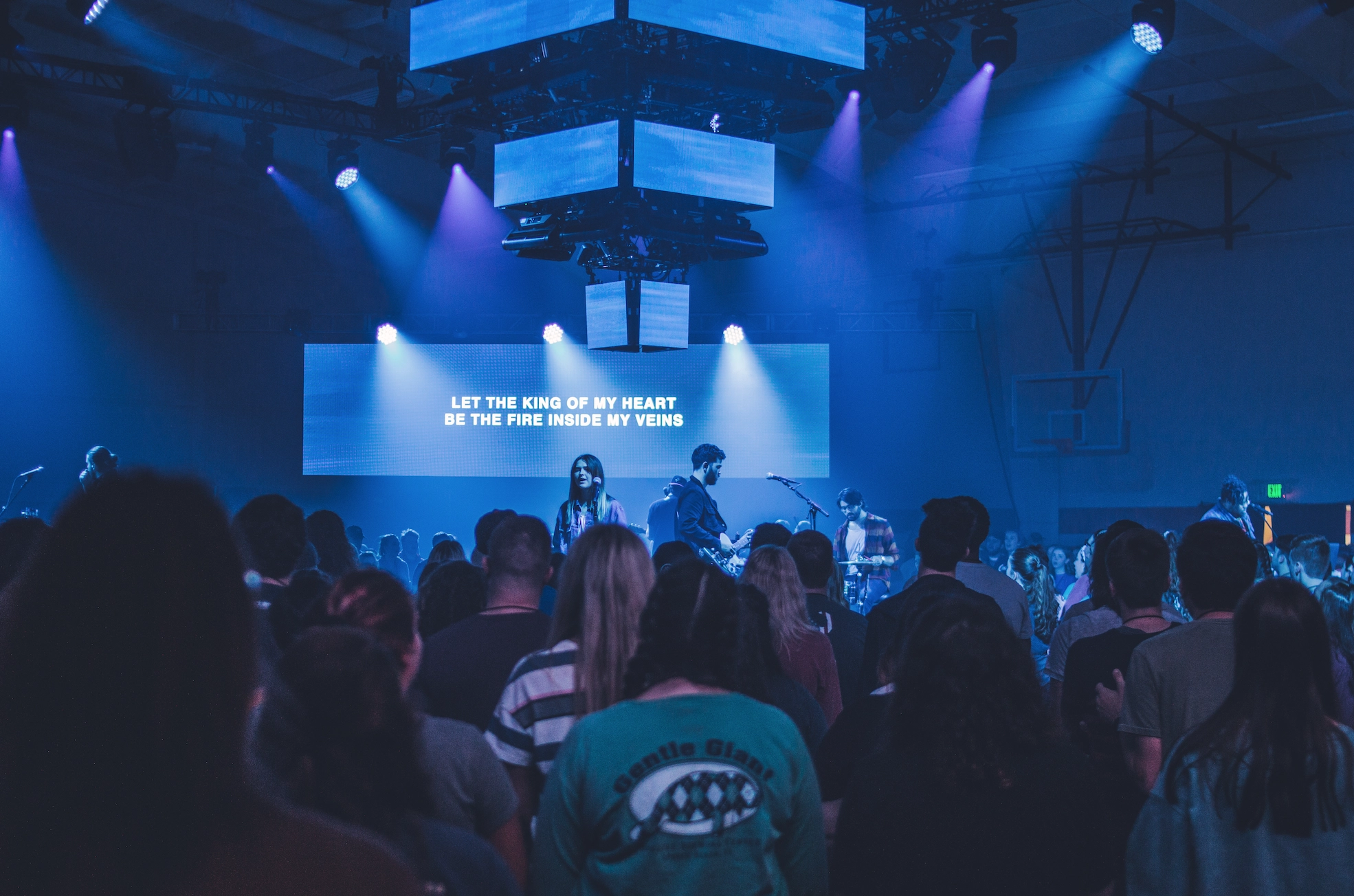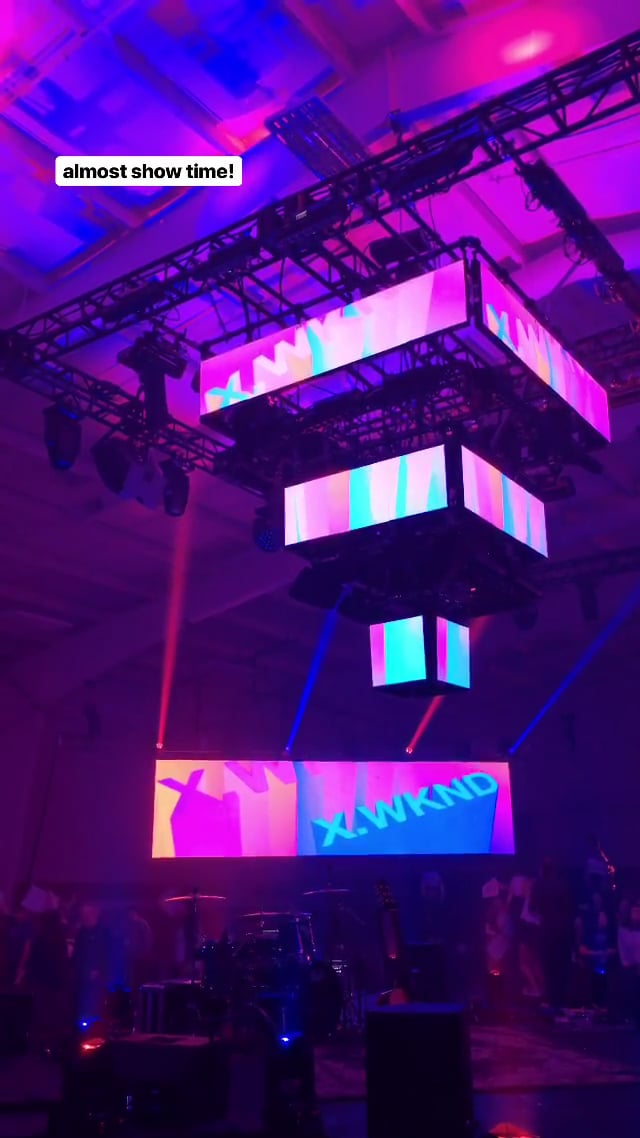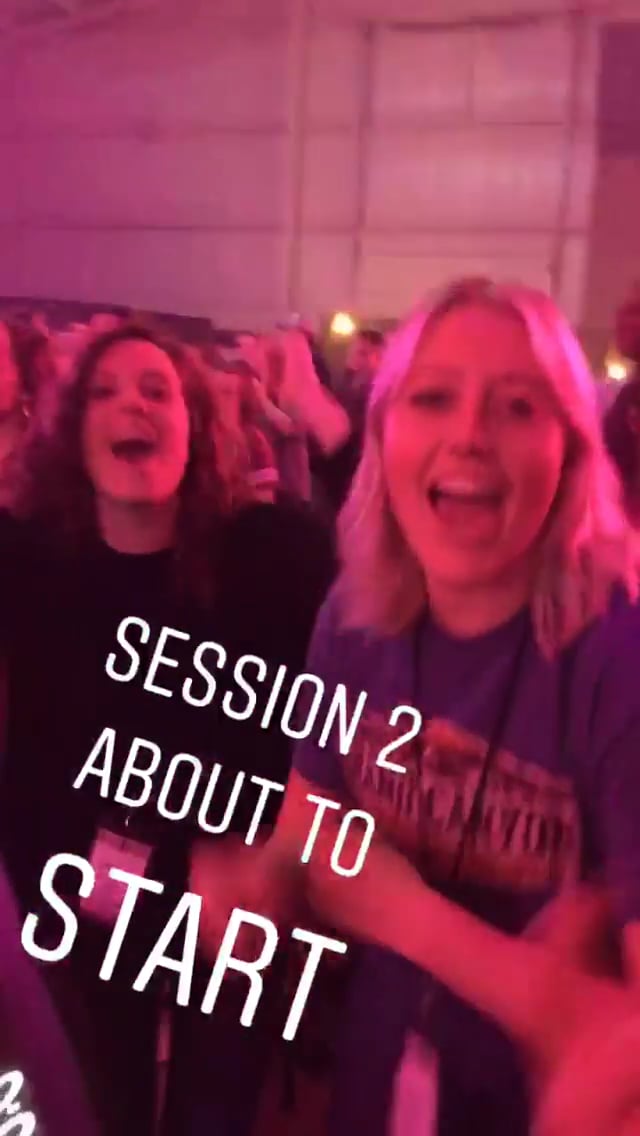 We made videos to tell the story of every brand present at the conference and how it came to be apart of the family. 
Attendees walked away from these knowing how they were apart of a bigger story.