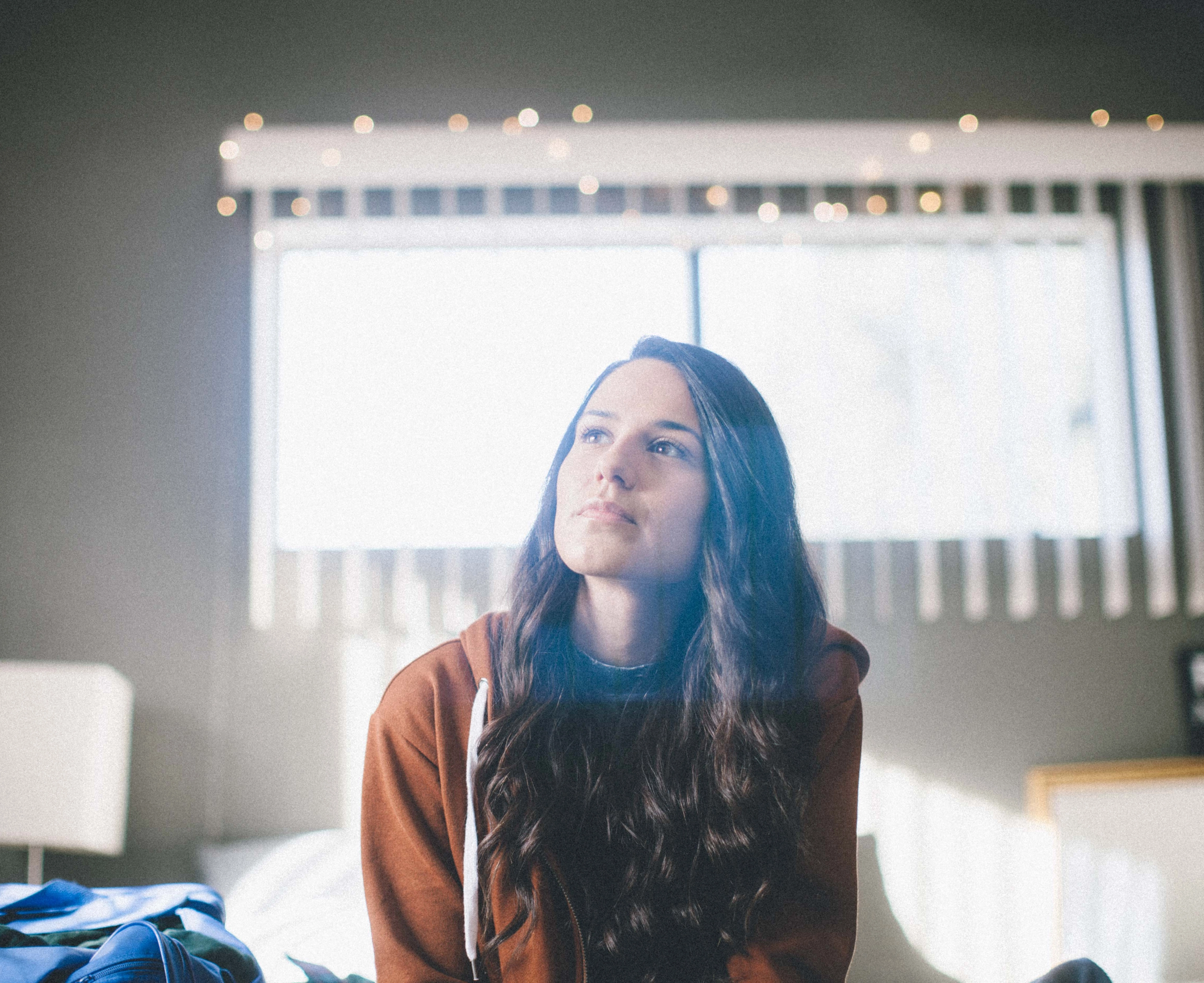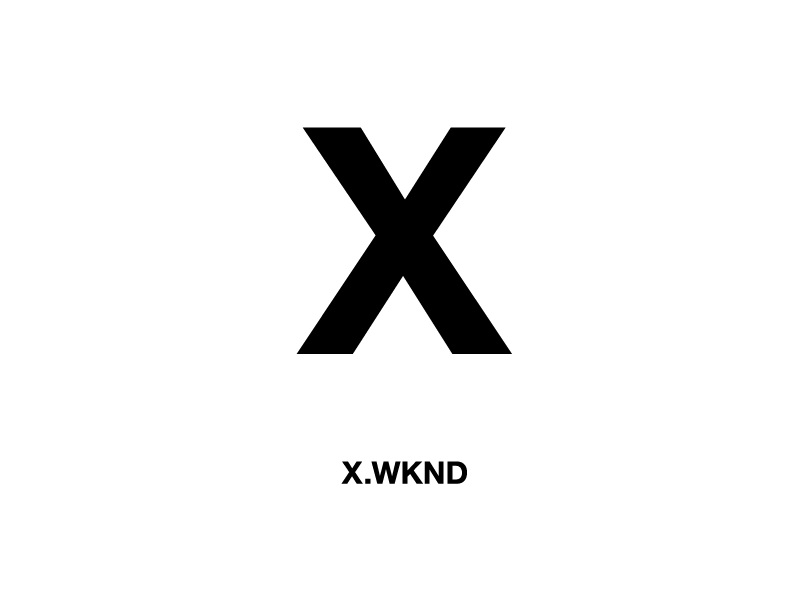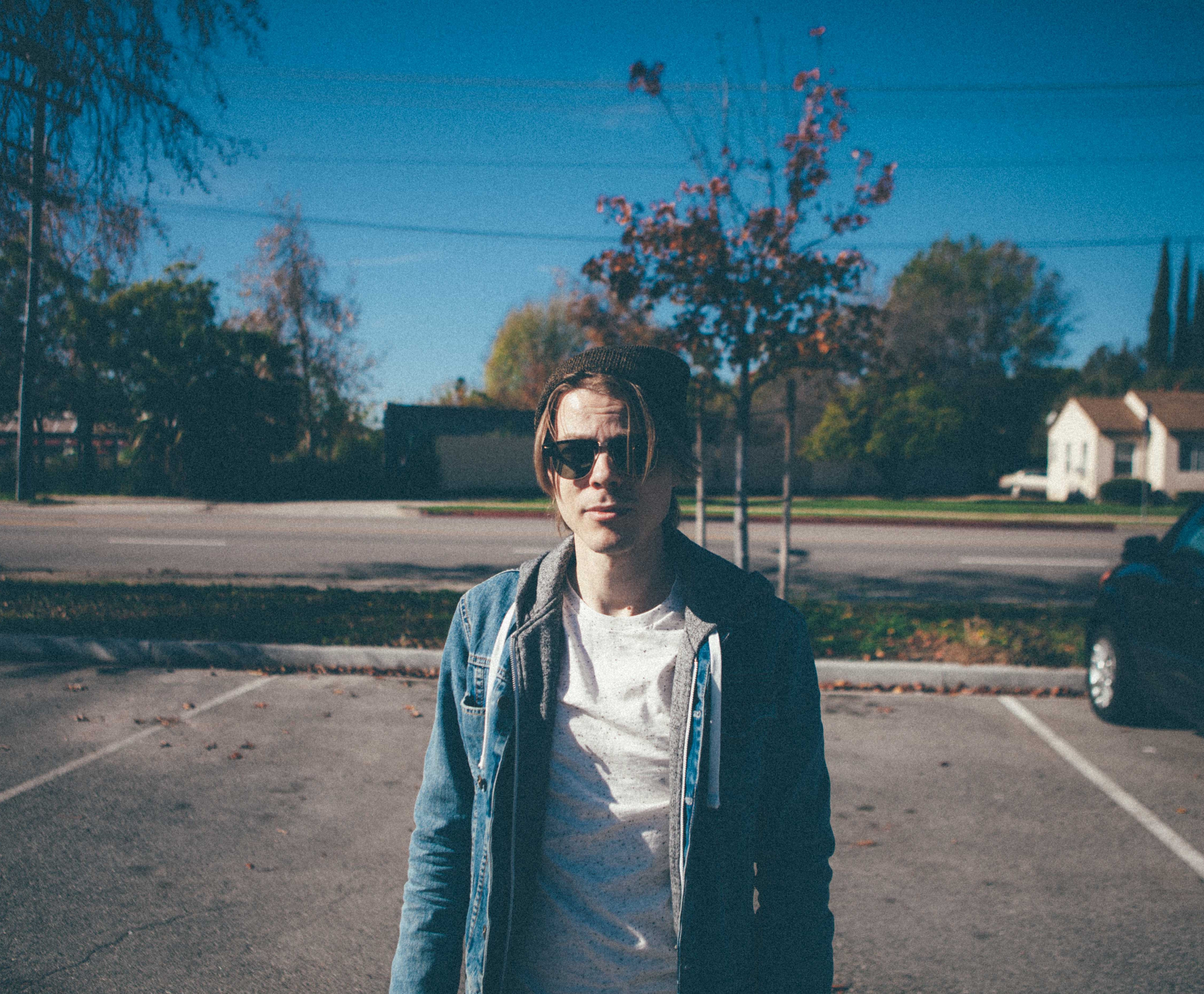 Role: Creative Director, Creative Producer, Content Writer, Experiential Producer 
Client: Lifeway Christian Resources 
Project: X.WKND (X-WEEKEND) Conference 
Collaborators: Skinner Myers-Hardy, Morgan Bacon, Nate Farro
 Lifeway Christian Resources asked us to translate their values to all
900 members of their Gen-Z-aged summer staff at a spring conference. 
 We gave them an electronic-music-festival vibed weekend conference experience.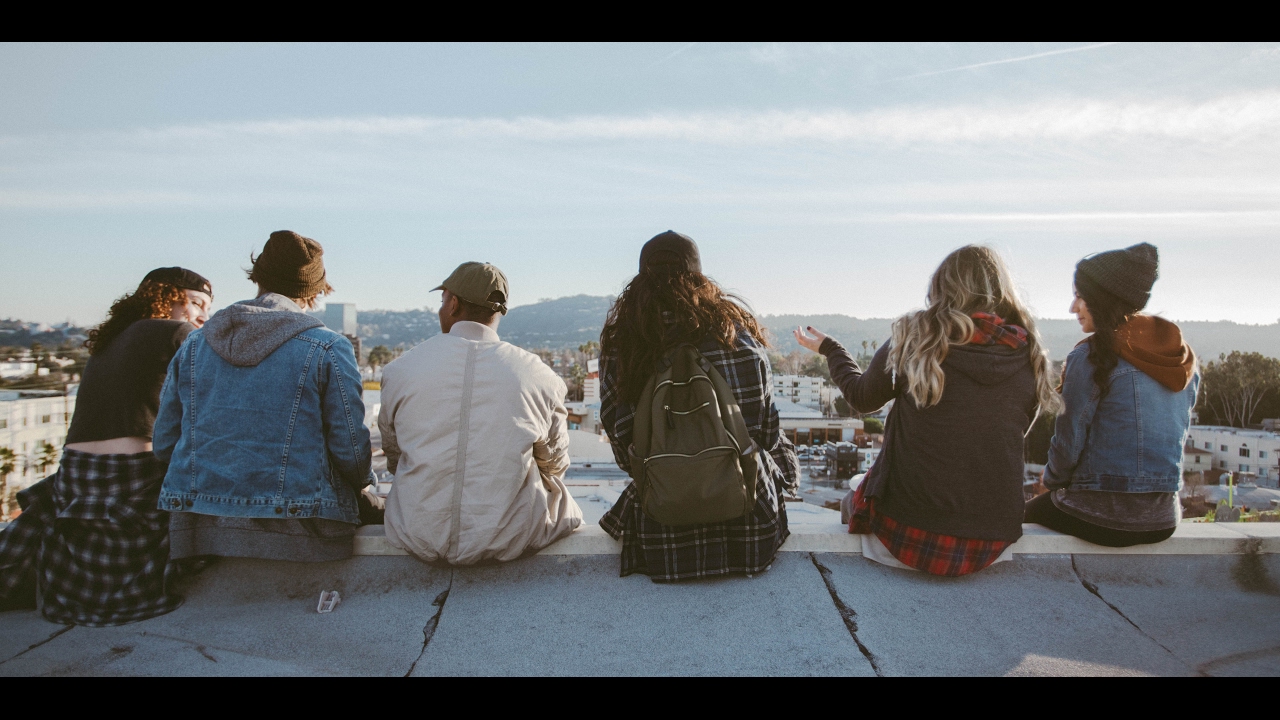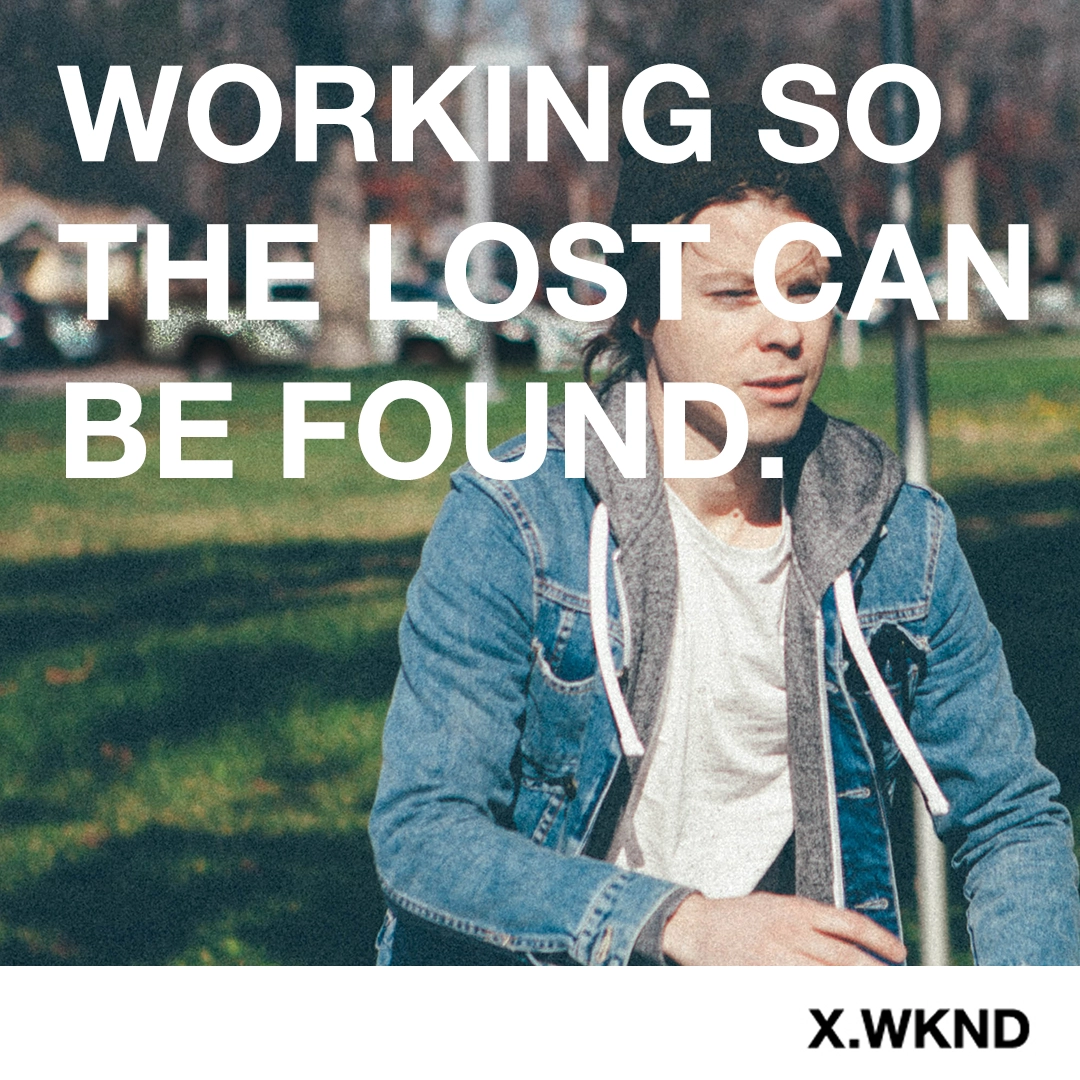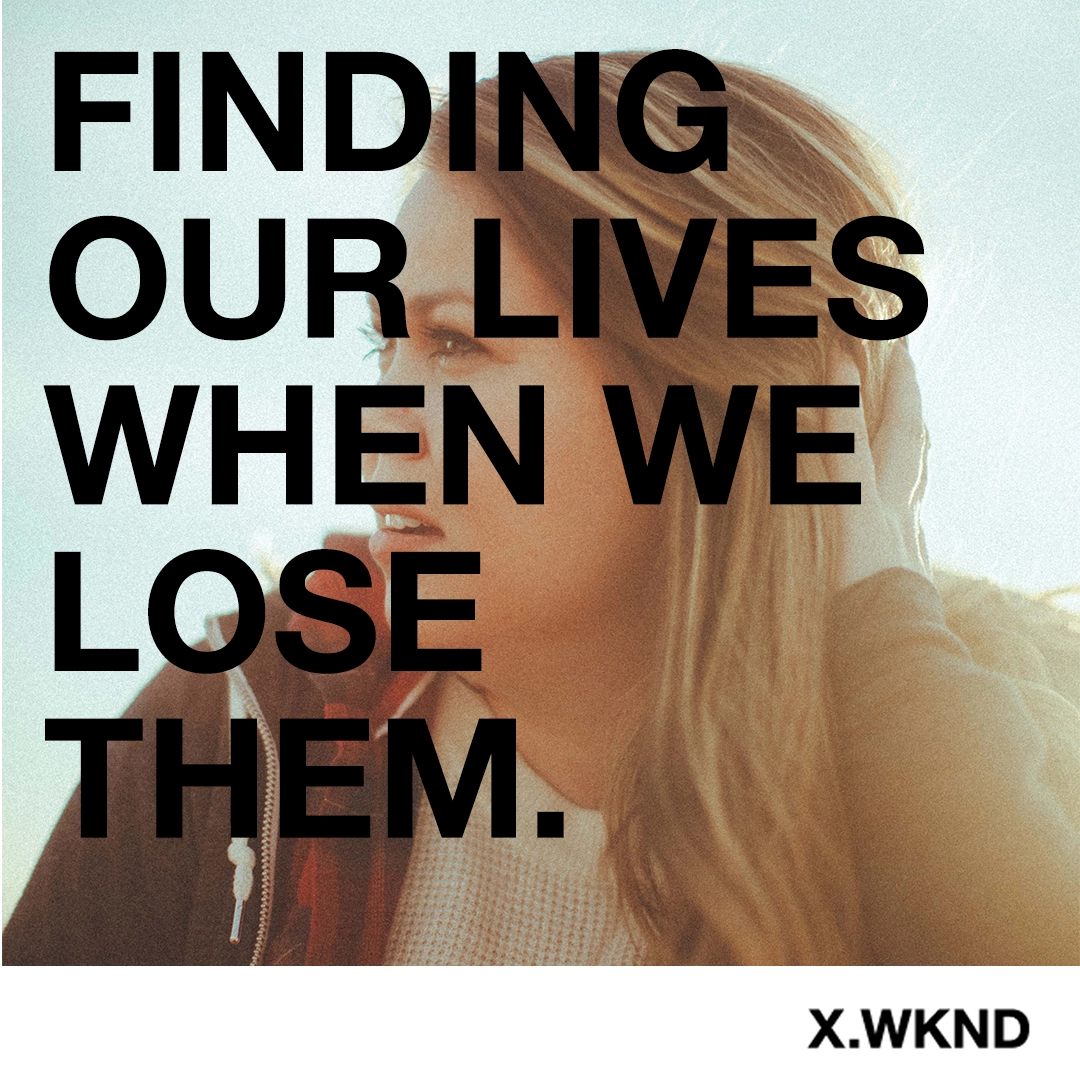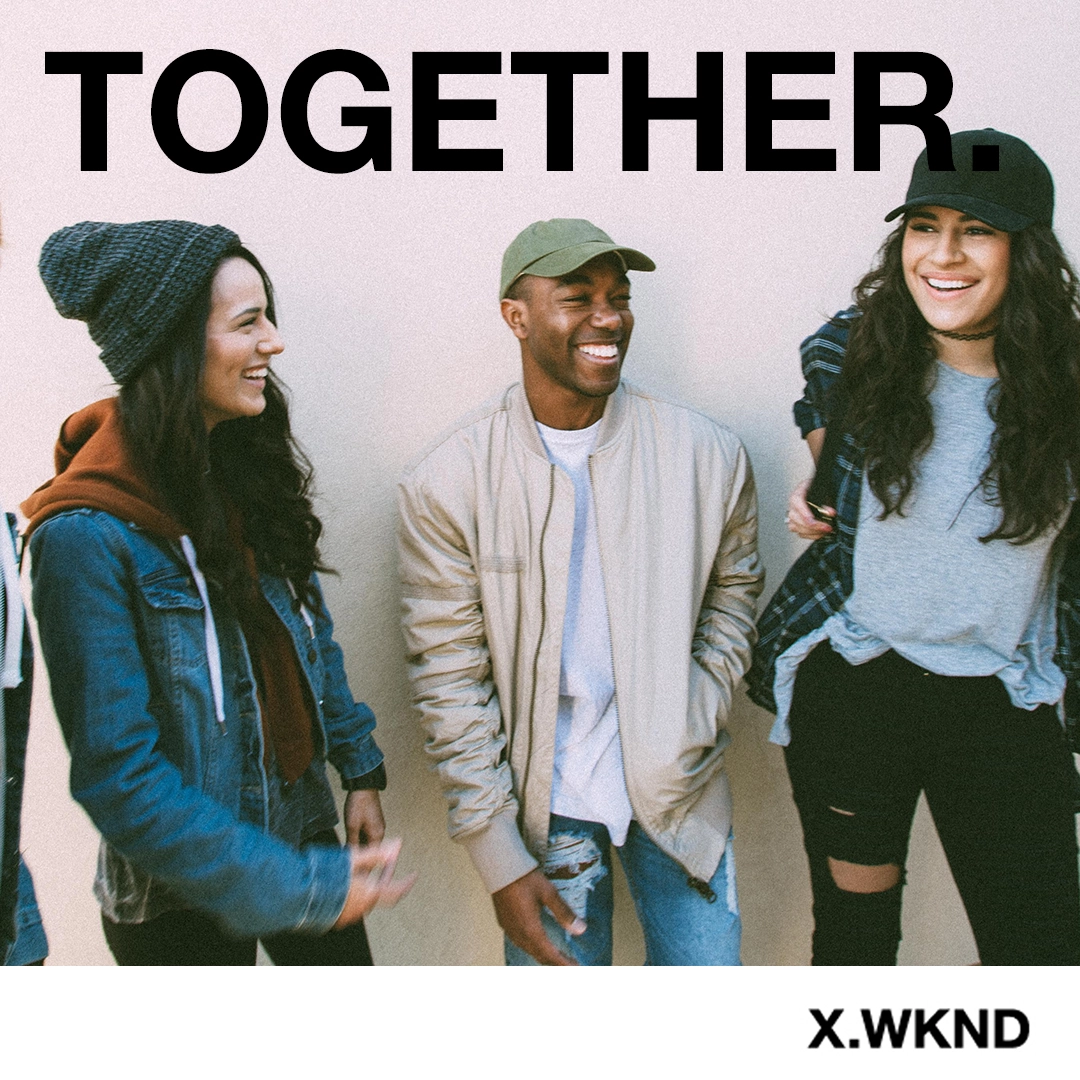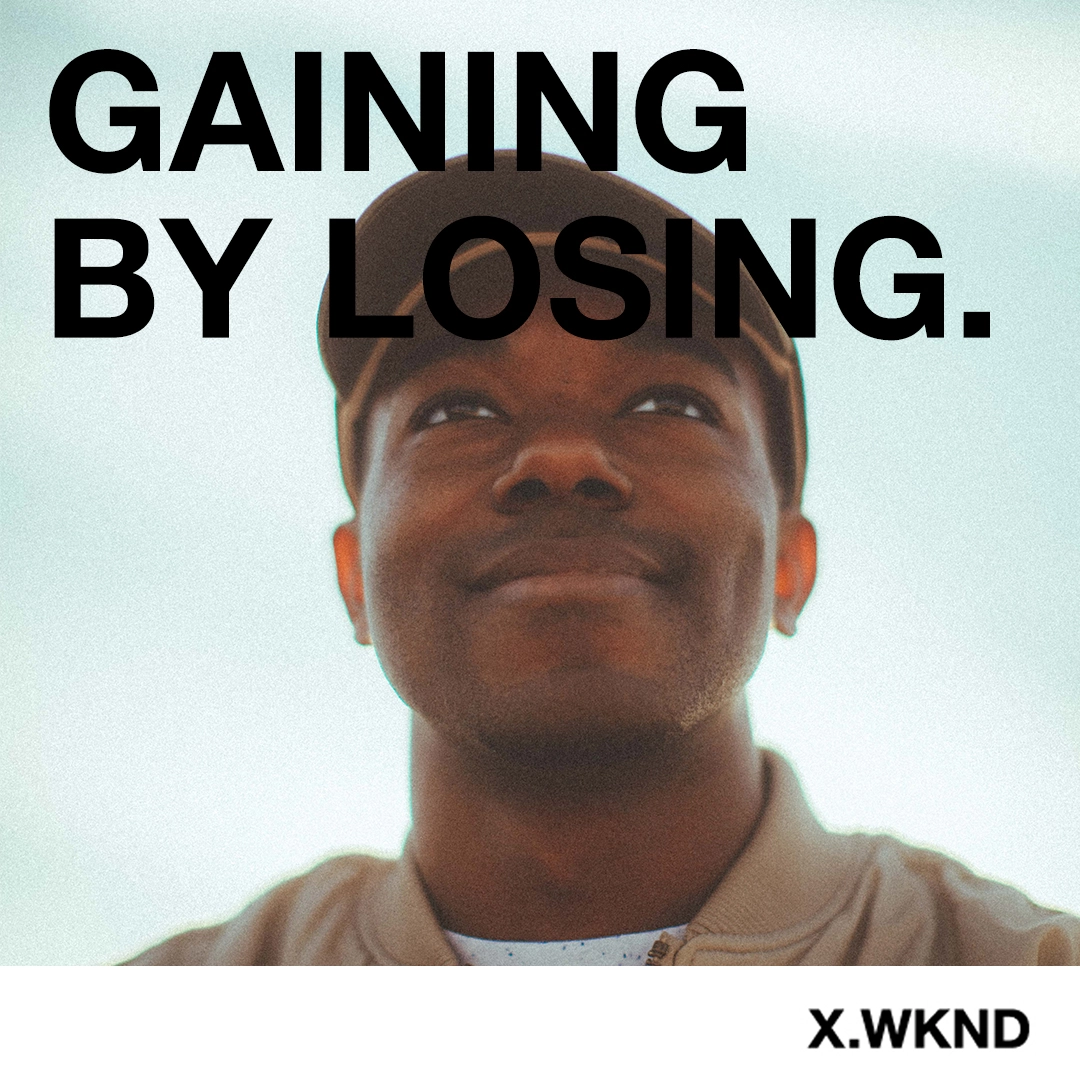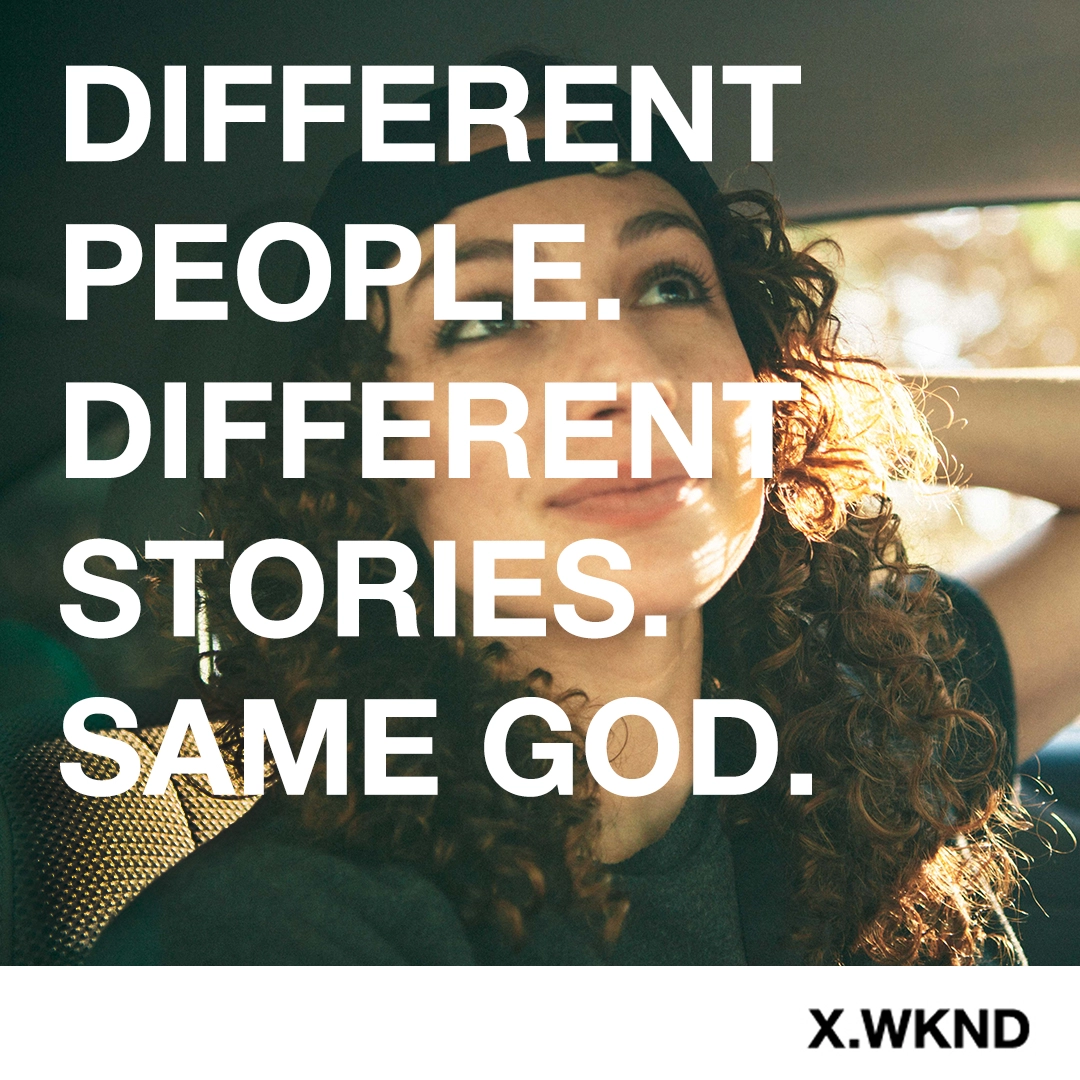 Lifeway wanted their attendees to digest their values in a deeper way than just surface level. 
So, inspired by Ragnar Kjartansson's nine-screen installation, The Visitors, 
we made an installation experience around the entire room as an introspective way to explore the company's Christian values.