Role: Creative Director, Content Writer, Experiential Producer, Copywriter
Collaborators: Tyler Litton, Nate Farro
Client: FUGE Camps 
Project: The Convergence 
FUGE Camps is a faith-based camp company serving over 60,000 teenagers a year. 
They came to us looking for an impactful short-form video to communicate their unique approach to the camp experience. 
We gave them an entire branded content series with sci-fi overtones.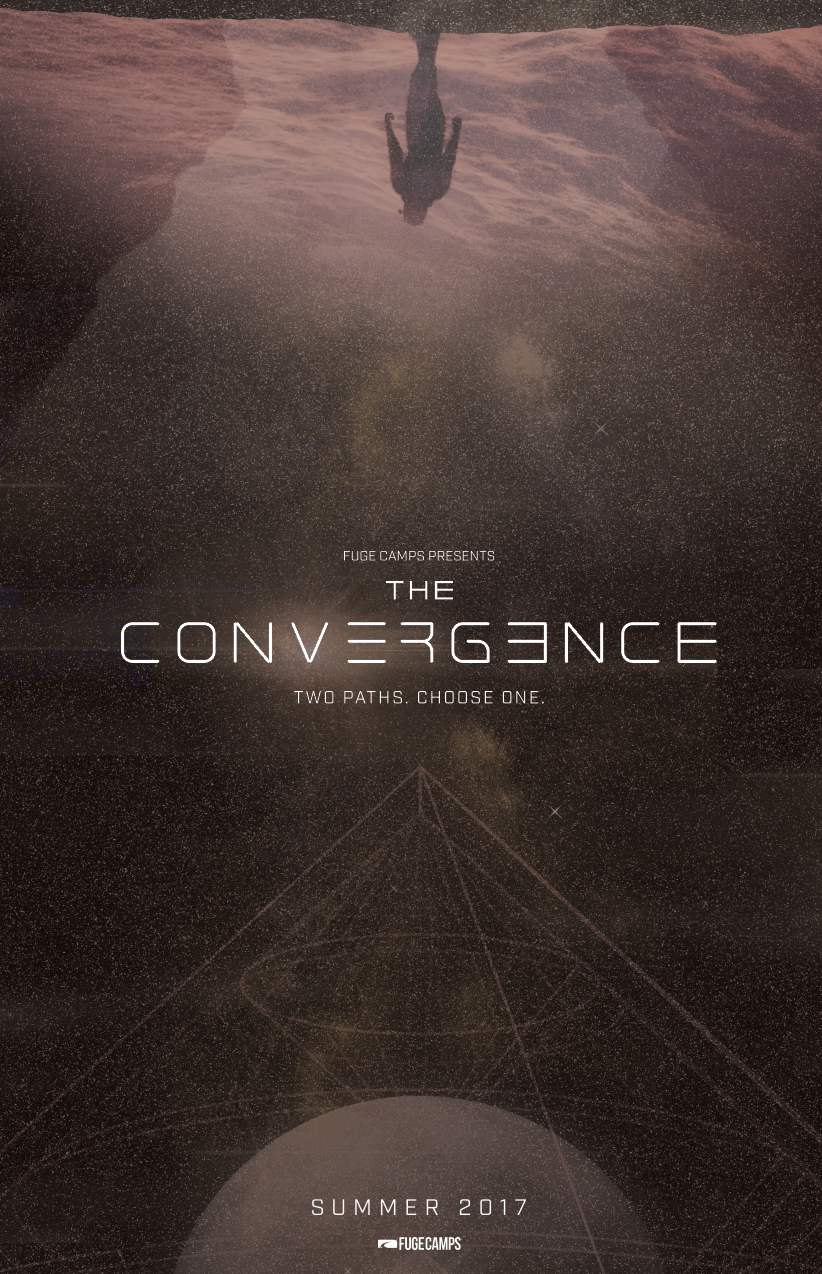 We started with a 4-minute promotional narrative piece to garner excitement.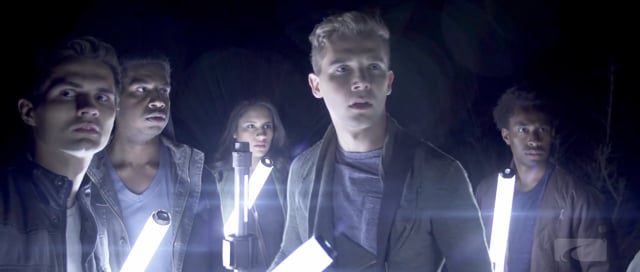 Then we made an 8-part series.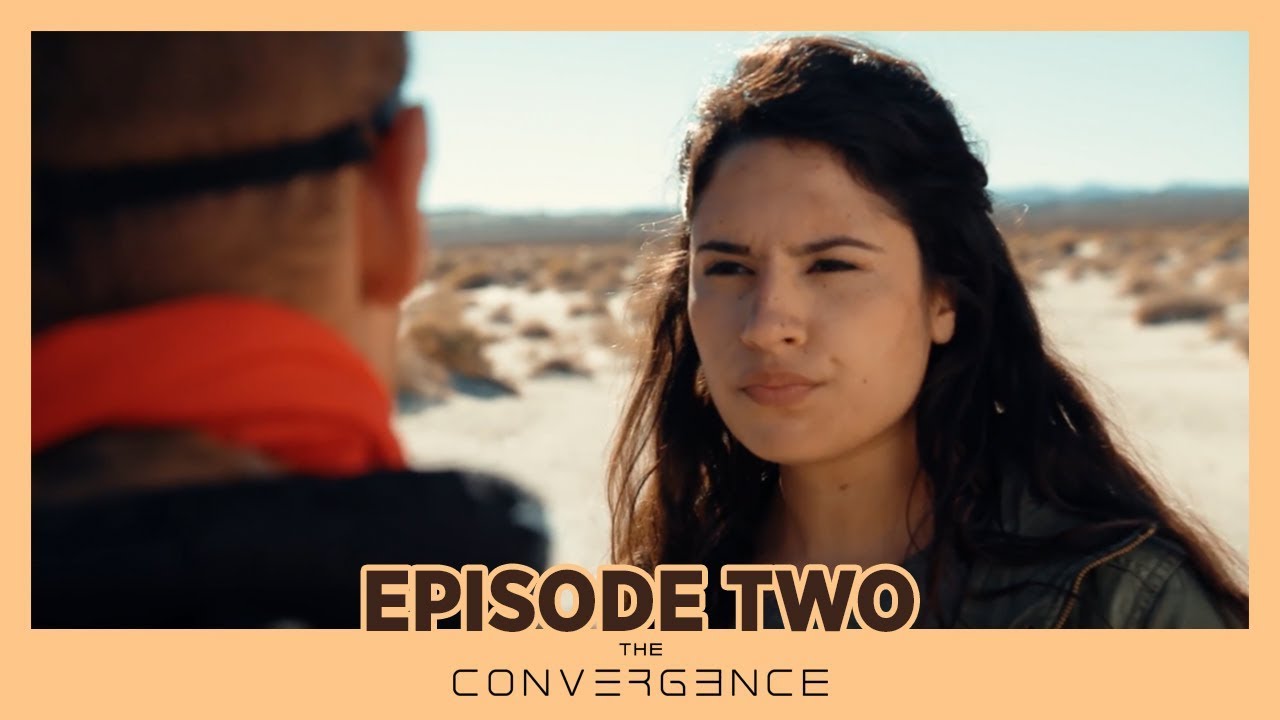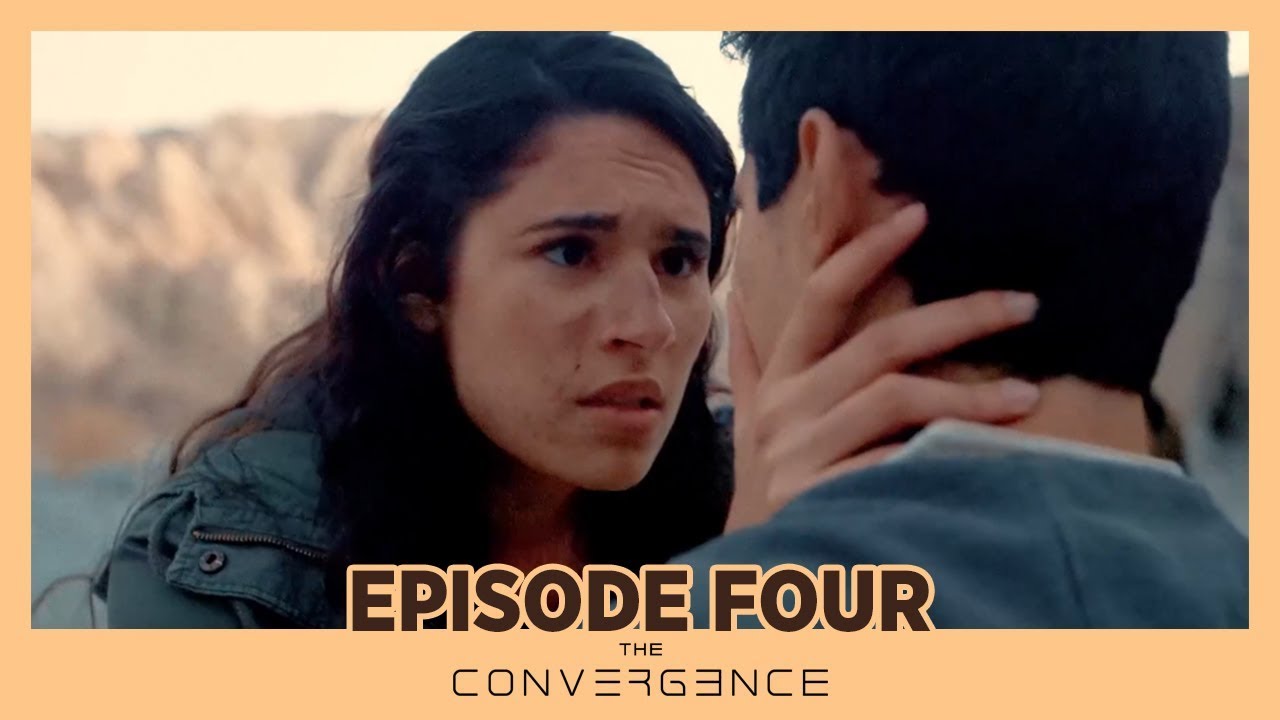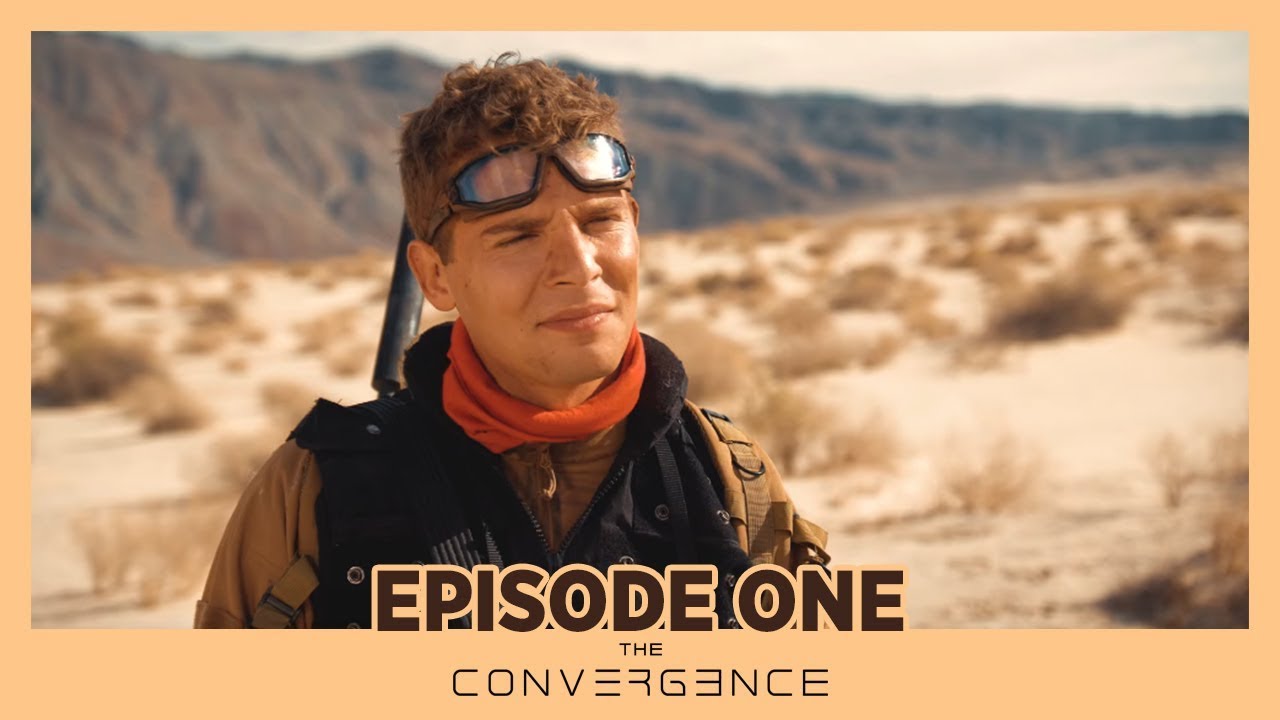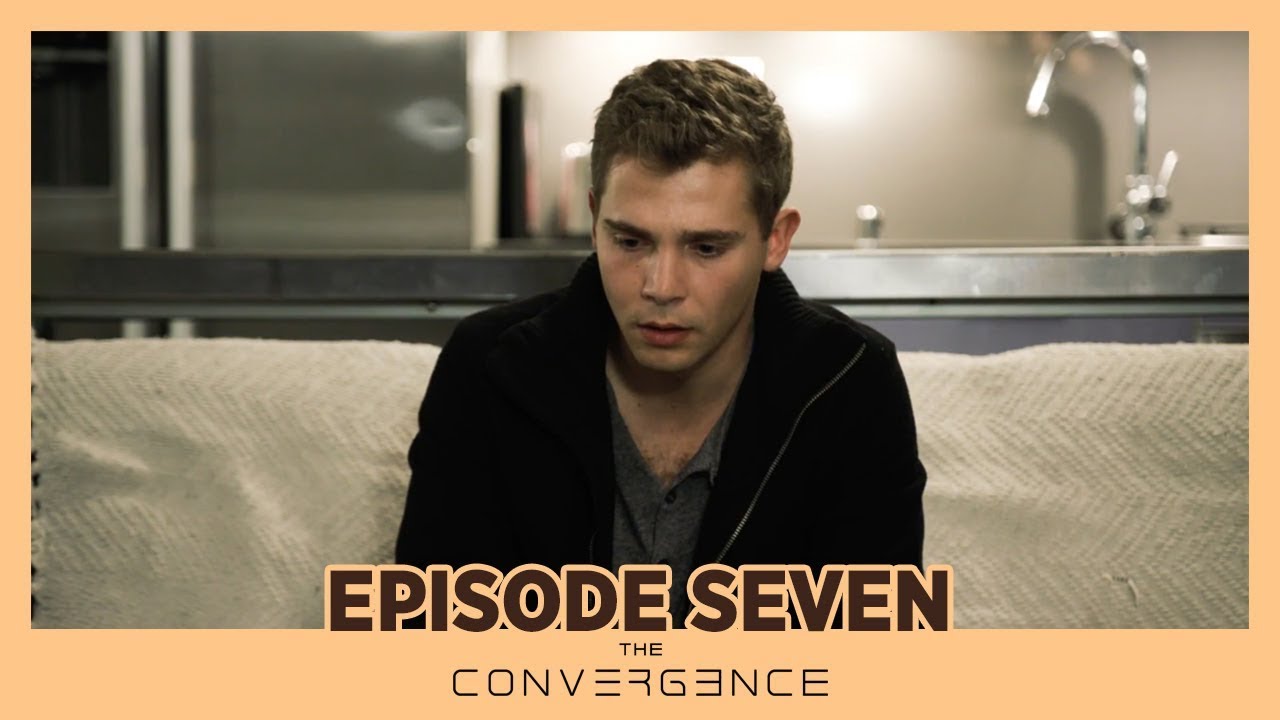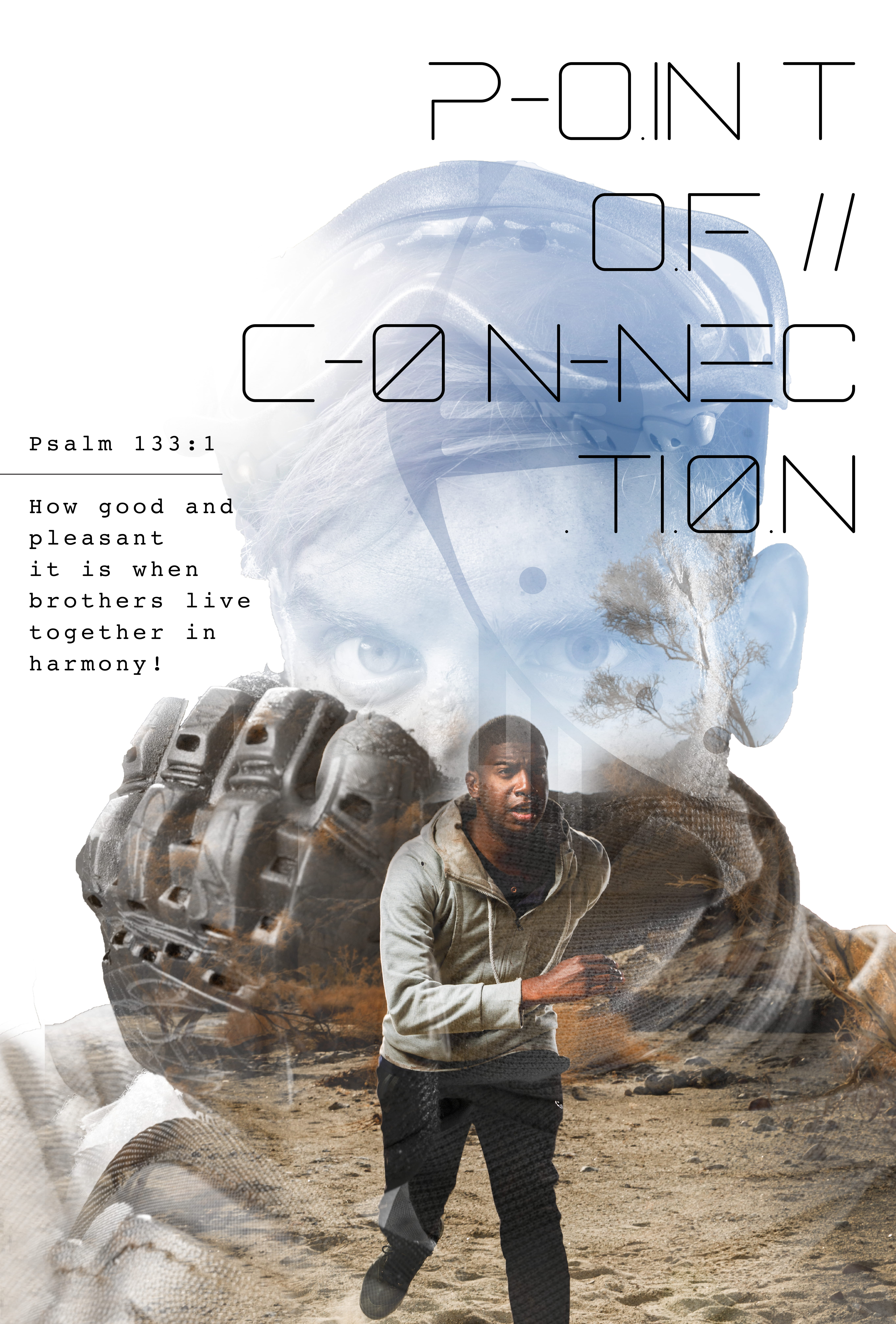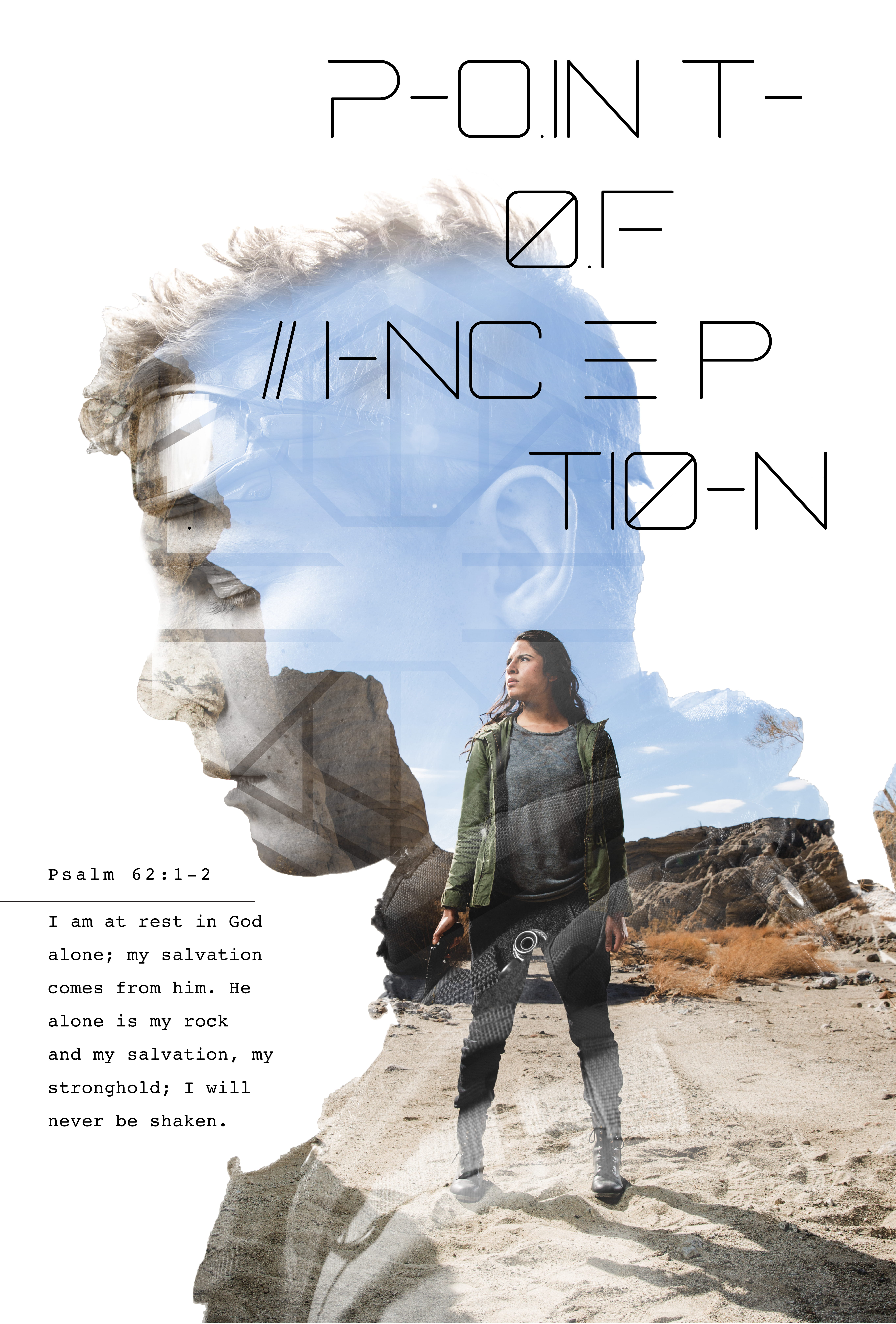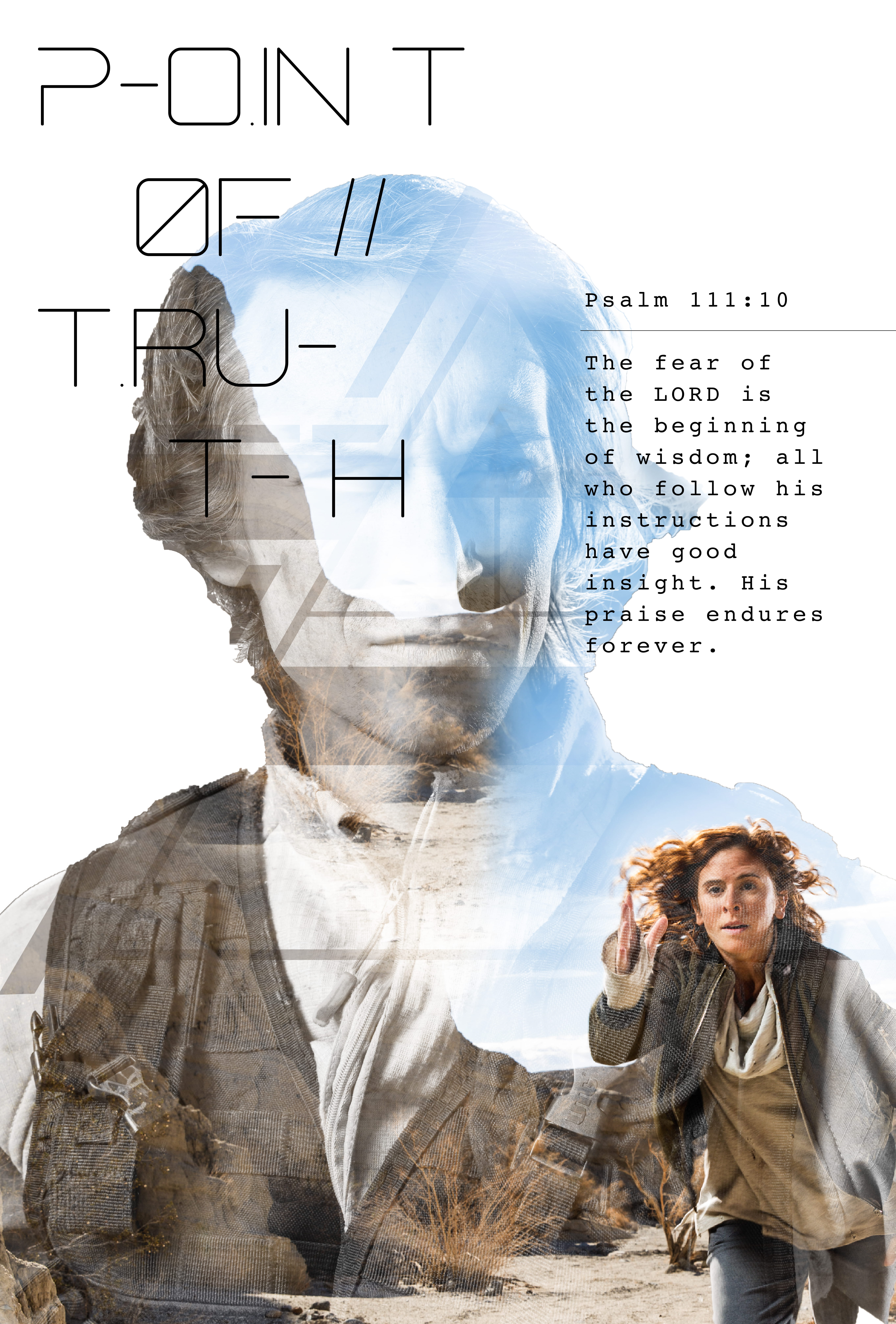 Fuge wanted to keep their students engaged within the world of  'The Convergence' in a fun way,  
so we made an "amazing race" type game that used social media and searchable clues planted all around the camp. 
Turns out it was a great way to entertain up to 3,000 students at the same time. 
First up – the rules: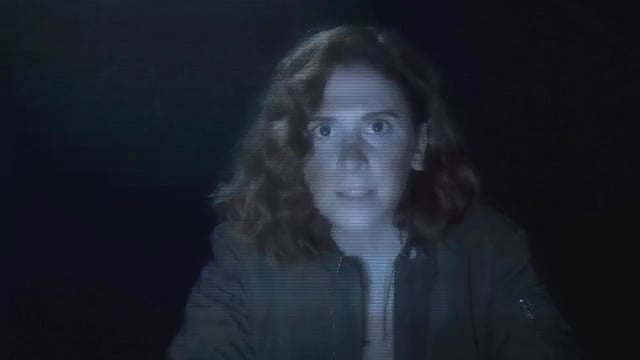 Now, you've played the game. How do you win -- with only 27 seconds left?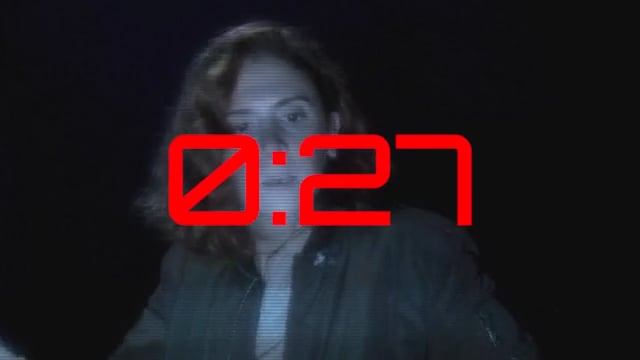 It was crazy. 
This is how it went down at a camp in South Carolina.