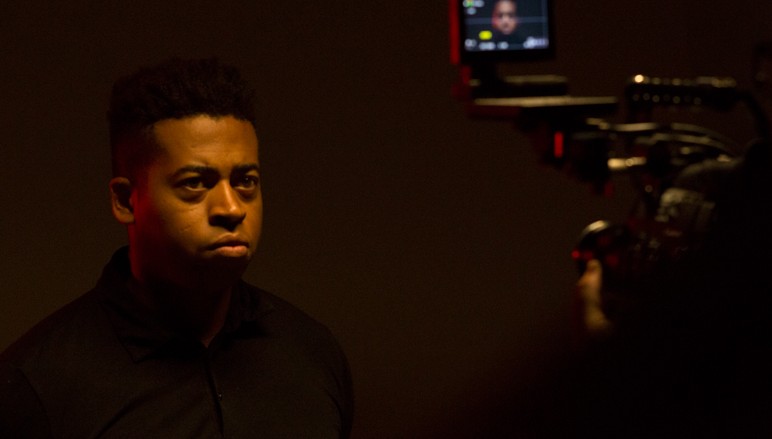 Detroit Born. Florida Raised.
L.A. Rooted. Multi-hyphenate. 
Hey! I'm A.C.
That's short for Adam-Cristofer  – yes, that's the correct spelling. 
It's Cristofer, not Christopher.  It's weird, I know.  You can blame my mom. 
You can find me in LA where I creative direct and produce stuff. 
Mostly videos and live events. 
 However, I have been known to work on social media campaigns and brand development. 
I'm best known for my role as a dad of two little girls and as a husband of 10 years. 
Making cool stuff, collaborating with teams, and enjoying the creative process is a passion of mine.   
Let's make something together…or let's connect over how people misspell your name too.